Andrew L. Urban.
 The truth, the whole truth and nothing but the truth … that's the oath taken by witnesses in criminal trials. But not by prosecutors. In our adversarial system, the truth can be an incidental benefit to a conviction. 
Last week, another example, when Hannah Quinn, 28, was acquitted on appeal, of being an accessory after the fact to manslaughter after her boyfriend killed a man with a samurai sword in Sydney's inner west five years ago.
The court of Criminal Appeal found the verdict unreasonable. Chief Justice Bell ordered that Quinn's conviction be quashed and entered a verdict of acquittal.
Quinn's solicitor Lauren MacDougall told the Sydney Morning Herald the prosecution case at trial was that her client was "dishonest" when she said a gun had been pointed at her. "The Court of Criminal Appeal reviewed the evidence from the trial and determined that the other evidence did not necessarily undermine her version of what happened," MacDougall said.
But this is by no means an example of the worst excesses of Crown prosecutors. I don't mean to smear them all with the same accusatory brush. She was Deputy Senior Crown Prosecutor in NSW when I took Margaret Cunneen SC to lunch to persuade her to work with me on a book about her stellar career (Boxing Butterfly, Wilkinson Publishing).
Former prosecutor Tony Jacobs was Principal Crown Counsel & a Crown Law Officer for over 30 years before he sliced open the trial of Sue Neill-Fraser to reveal errors worthy of being labelled an egregious miscarriage of justice. His analysis is included in my latest book, The Exoneration Papers – Sue Neill-Fraser (Wilkinson).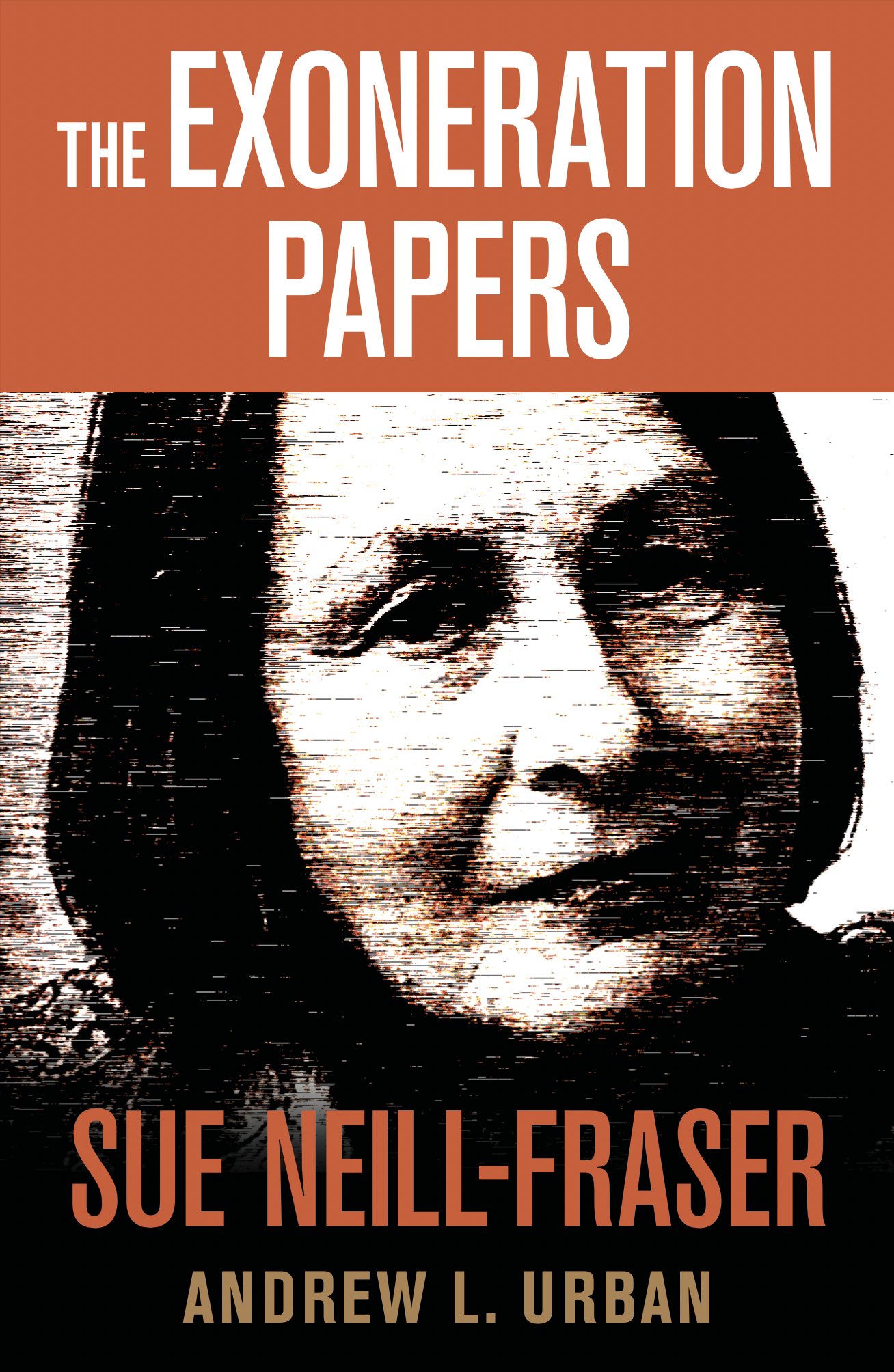 These are but two (former) prosecutors I've come across in the course of writing about wrongful convictions, who are model litigants. I'm not totally blinded by bias against prosecutors…but I am weary. It is implied in the guidelines for prosecutors that they tell the truth, but perhaps could it be usefully emphasised if they also took the oath?
Many of the cases explored in this blog show evidence of prosecutors veering away from their sworn duty to deliver justice, not convictions. Outstanding are the cases of Robert Xie, Sue Neill-Fraser and Bruce Lehrmann – who was denied a trial to establish his innocence by the process driven by the DPP of the ACT, Shane Drumgold. The inquiry into the matter resulted in its chair Walter Sofronoff delivering a scathing report about the DPP's failures.
Among others, also of deep concern is the case of Robert Farquharson, convicted of murdering his young boys, a tragedy supercharged by a prosecution that failed to find the truth even when it was staring it in the face. Chris Brook's scientifically rigorous book, Road to Damnation, is the result of a two year investigation into the case, revealing how nothing in the Crown case withstands scrutiny.
For the past six months I've been researching the case of Noel Greenaway, convicted of historic child sex abuse nearly half a century earlier, thanks to the zeal of the police and the say-so of the claimants – with no corroborative evidence. See here for a preliminary report.

As we reported earlier this month, Sydney human rights barrister Felicity Graham, who specialises in police and government accountability and hosts The Wigs podcast, ran a survey in late July, 2023, at the Legal Aid NSW Criminal Law Conference, which comprised mostly experienced criminal lawyers and "a handful" of prosecutors and barristers, asking: in criminal proceedings in NSW, how frequently does the prosecution fail to comply with its duty of disclosure?
Of the lawyers there, 93 per cent said the prosecution failed to comply with its disclosure obligations in NSW either routinely or frequently. Only 6 per cent said it was ­occasionally or rarely and 1 per cent said not sure.