Andrew L. Urban
Kathleen Folbigg's case is finally heading to the Appeals Court where it is expected her convictions for the murder of her children will be quashed, after findings in the latest inquiry, completed earlier this year, digested the scientific evidence.
"The question must now be asked: how do we create a more science-sensitive legal system so that decisions in the justice system can be routinely informed by reliable evidence especially when it involves an understanding of complex and emerging science?" noted The Australian Academy of Science CEO Anna-Maria Arabia.
The Australian Academy of Science, which provided advice to the Bathurst inquiry, said it "applauded the New South Wales justice system for adopting mechanisms to have science comprehensively heard".
Tom Bathurst KC, who led an inquiry into her convictions earlier this year, has released his final report and confirmed that he is referring the matter to the Court of Criminal Appeal.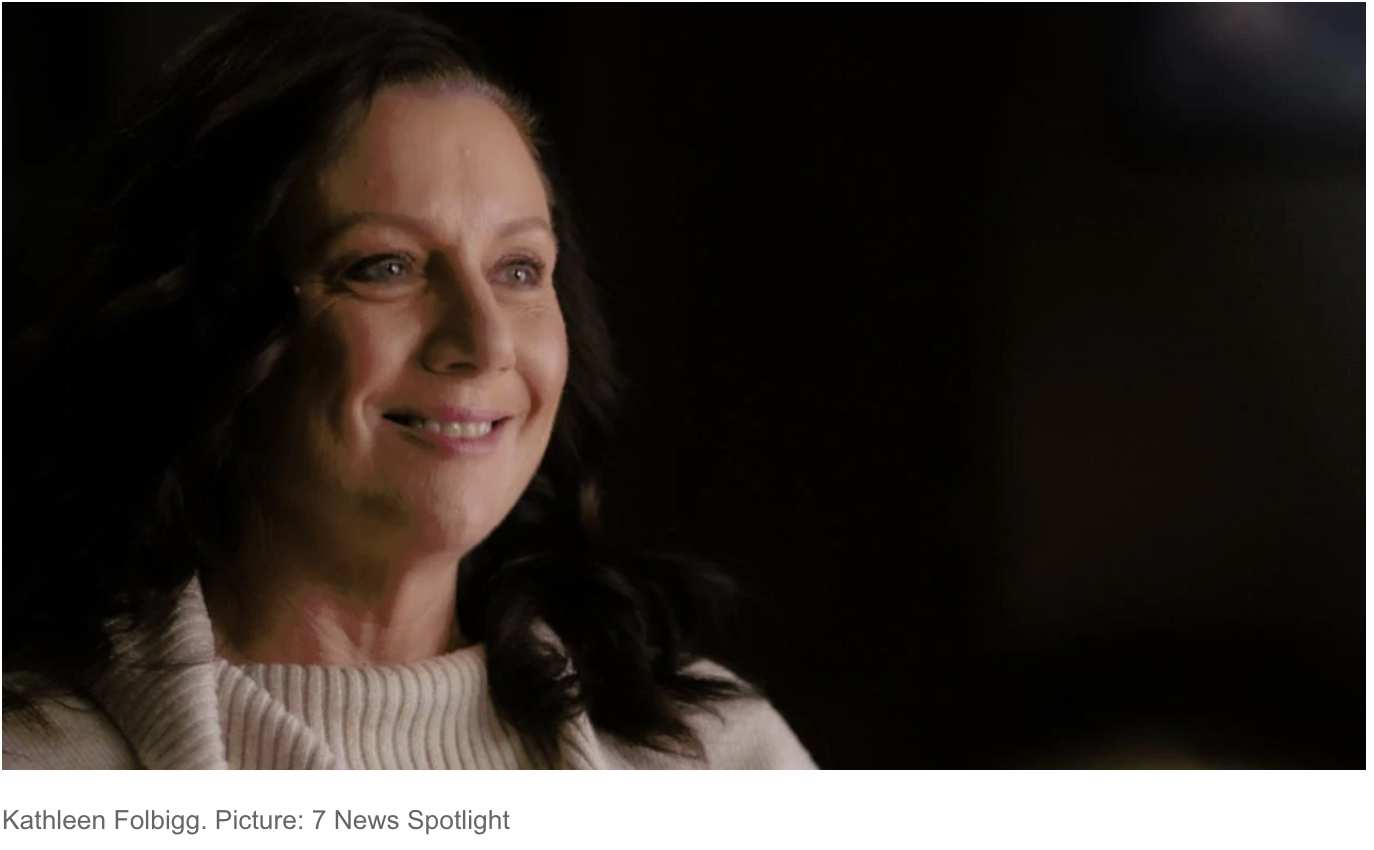 Evidence was presented to the inquiry that a genetic variant causing lethal cardiac arrhythmias had triggered the deaths of Kathleen's two daughters, Sarah and Laura.
The report, released on November 8, 2023, concluded that "there is an identifiable cause of the death of Patrick, Sarah and Laura", and, that it was "more likely" that an acute life-threatening episode suffered by Kathleen's second child Patrick "was caused by a neurogenetic disorder rather than suffocation". He also says the "reasonable possibility" that Kathleen's first child Caleb died of unknown natural causes "has not been excluded".
The law is slow
She had served 20 years in prison after being convicted of three counts of murder and one count of manslaughter over the deaths of her children Laura, Sarah, Patrick, and Caleb between 1989 and 1999. Kathleen was pardoned in June. No timetable has been set for Folbigg's further appeal.
Her solicitor Rhanee Rego said the referral was "another significant positive milestone on Kathleen's 24-year journey to clear her name". Science was coming to the rescue of an innocent.
"Mr Bathurst found in the report that Ms Folbigg was 'a loving and caring mother'," Rego said in a statement.
"This finding reinforces a personal truth that Kathleen has held in her heart for more than two decades."
Folbigg's lifelong friend Tracy Chapman told The Australian: "Kath Folbigg thinks of her children every day and continues to grapple with the challenges of adjusting to life outside prison after 20 years of incarceration. Our hope is that the Court of Criminal Appeal will see the evidence with fresh eyes and exonerate Kathleen."