NSW Attorney-General Michael Daley has resisted calls from MPs to free Kathleen, 55,  immediately from prison after the state's top prosecutor conceded new evidence had created reasonable doubt about her convictions over the deaths of her children,  according to a report in the Sydney Morning Herald. She has served 20 years of a minimum 25-year prison sentence. 
The NSW Director of Public Prosecutions, Sally Dowling, SC, and a team of counsel assisting the inquiry into Folbigg's convictions agreed last month it was open to the head of the inquiry, former NSW chief justice Tom Bathurst, KC, to find there is reasonable doubt about her convictions.
Daley has the power, independent of the inquiry, to recommend that the governor grant Folbigg either a pardon, paving the way for her unconditional release from prison, or conditional release on parole pending the inquiry's final report.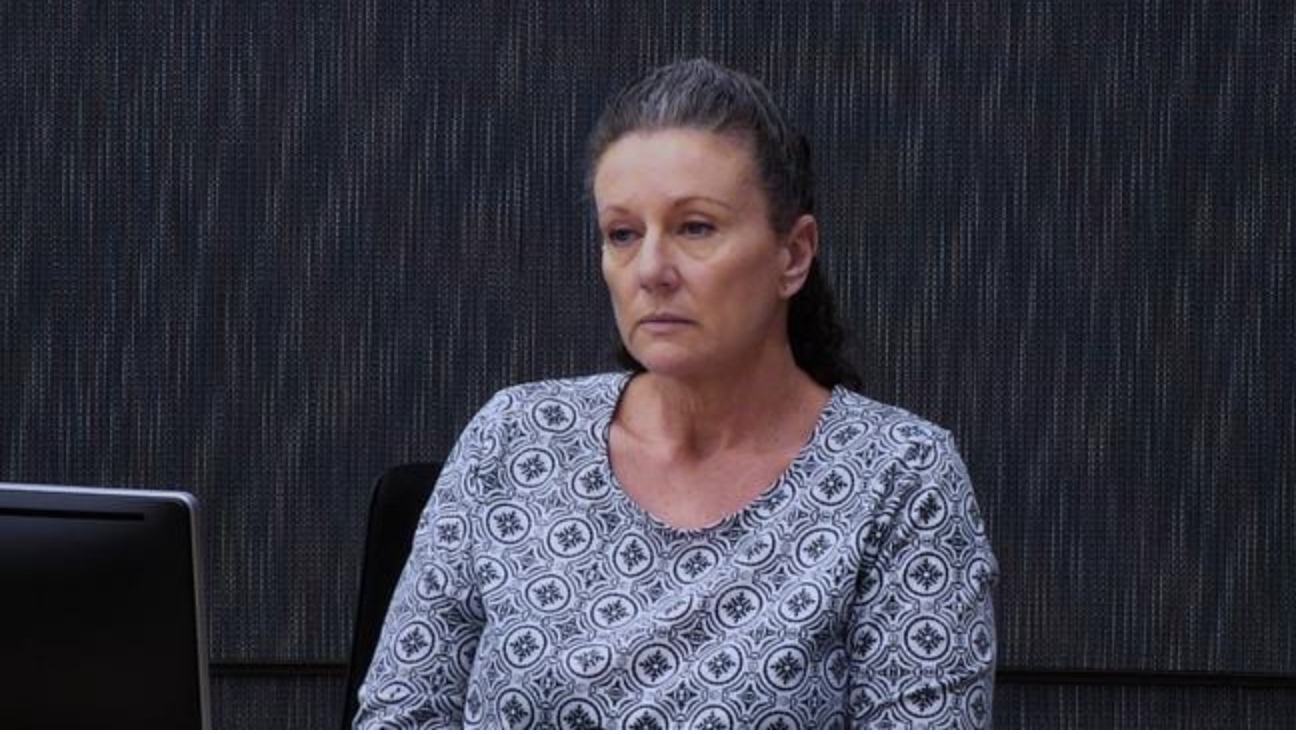 Upper house Greens MP Sue Higginson, a public interest lawyer and experienced litigator, told parliament on Wednesday, May 31, 2023, that a landmark inquiry into Folbigg's convictions over the deaths of her four young children had heard a "mountain of evidence", not presented at her 2003 trial, that her children might have died of natural causes.
But NSW Treasurer Daniel Mookhey, representing Daley and the Minns government in the upper house, said it would not be prudent for Daley to make a decision before the inquiry's findings and there were "significant evidentiary complexities" in the case.
"The government, however, acknowledges that there is urgency," Mookhey said.
The inquiry has concluded hearings and Bathurst is working on his final report to the governor.
This decision by the NSW Attorney-General is in line with Australia's shameful track record.
"There will always be wrongful convictions, writes our reader Peter Gill in a comment on our pages. "The important thing is to accept that errors happen, and to try to rectify the wrongful convictions. This is where Australia has big problems. To give an example, USA since 1989 has had 3,323 exonerations of wrongfully convicted people, ref https://www.law.umich.edu/special/exoneration/Pages/about.aspx. It's not a direct comparison, but I'm fairly sure that NSW this century has had no wrongfully convicted person freed from jail by exoneration from a major crime after losing their trial and first appeal. Zero – not directly comparably to 3,323, I admit. If the motion in NSW Parliament today had succeeded, Kathleen Folbigg would have become the first such exonerated person in NSW in the last 25 years, but – surprise, surprise – it failed. The brick wall that prevents the rectification of wrongfully convicted people in NSW will have to wait until another day before it opens."