Andrew L. Urban.
It didn't take long. After the first seven days of public hearings at the Board of Inquiry chaired by Walter Sofronoff KC into the handling of the Brittany Higgins allegation of rape against Bruce Lehrmann, its first witness, the DPP Shane Drumgold, was no longer the DPP. He was replaced in his role by his deputy, Anthony Williamson SC. Officially, Drumgold is on leave…
Nobody could be surprised, given the highly embarrassing litany of serious errors of judgement to which he admitted at the inquiry. (See summary)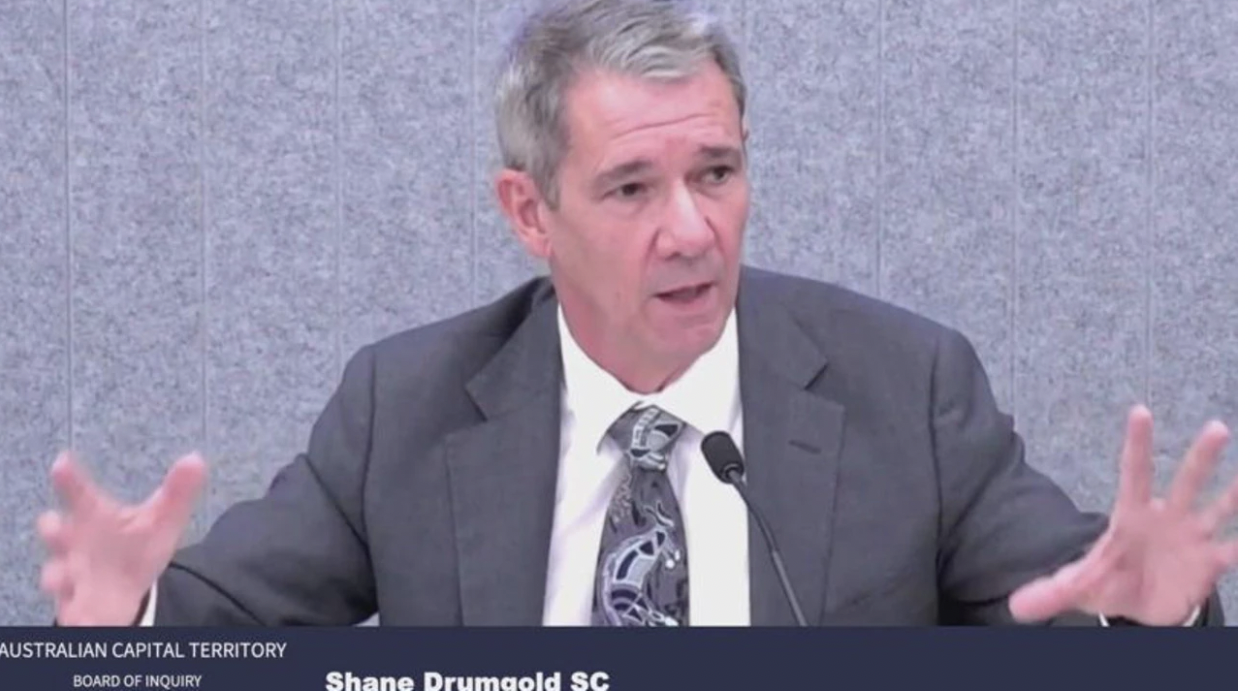 Shane Drumgold has worked at the DPP office since 2002, and as the Director since 2019. His four year tenure as DPP ended on a sour note, his testimony attracting concerted criticism. He was not even mentioned in the official notice of appointment of Williamson SC; his name just disappeared.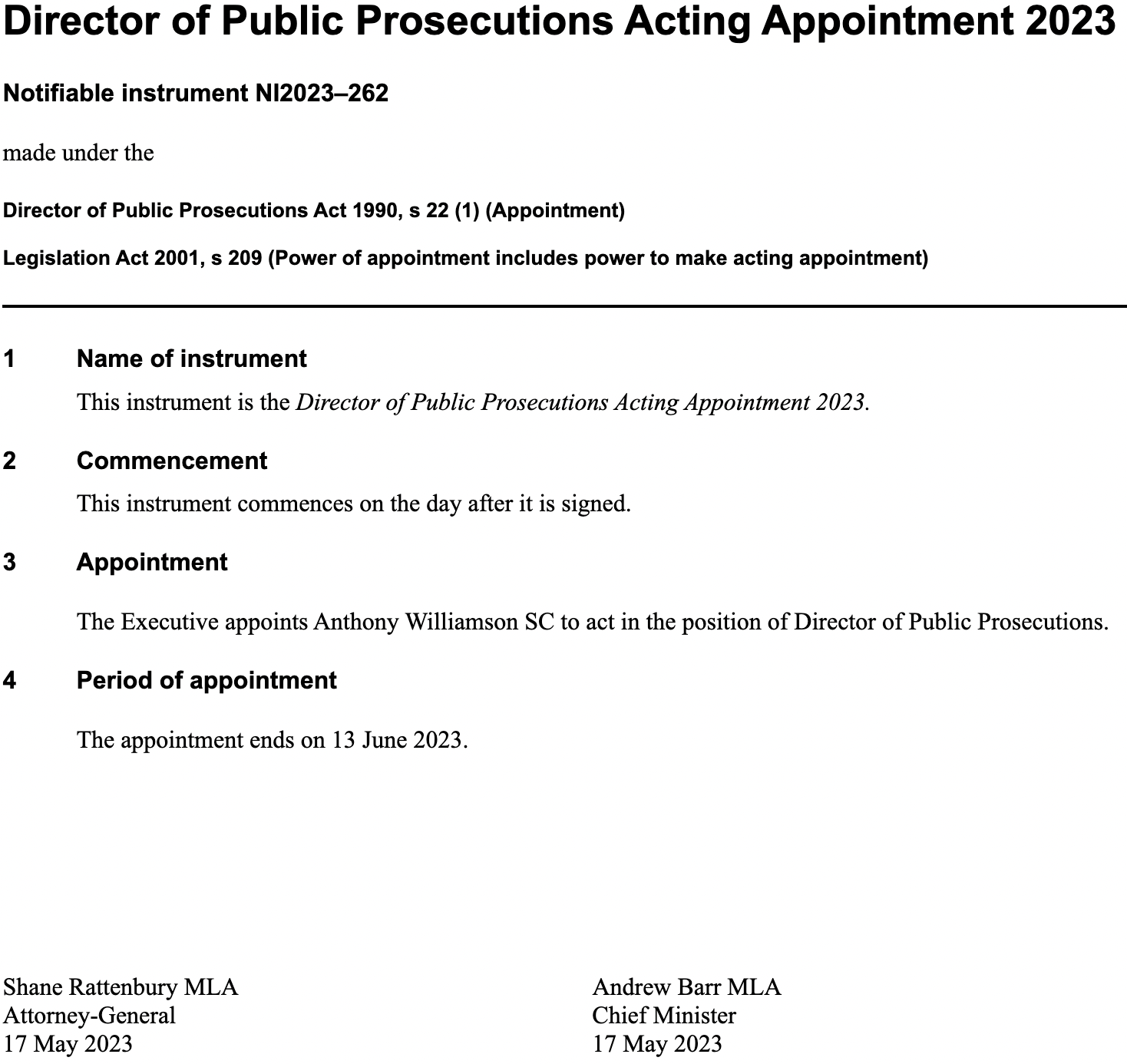 The Inquiry will continue to hold public hearings from Monday May 22, 2023, with another key witness, Detective Inspector Superintendent Moller of ACT Police, author of a key report on the matter, the Moller Report.
The hearings may be viewed in live streaming, including previous days.