Andrew L. Urban
The high profile case of Kathleen Folbigg's 2003 conviction for the murder of her very young children will be under the microscope again in a second inquiry starting November 14, 2022 (listed for two weeks), with former NSW Chief Justice Tom Bathurst AC KC, as commissioner, as announced in May 2022. It is one of several cases we are following which remain poised to challenge the murder convictions which we believe are wrongful: Sue Neill-Fraser, Robert Xie, Derek Bromley, Robert Farquharson. (See links menu at right).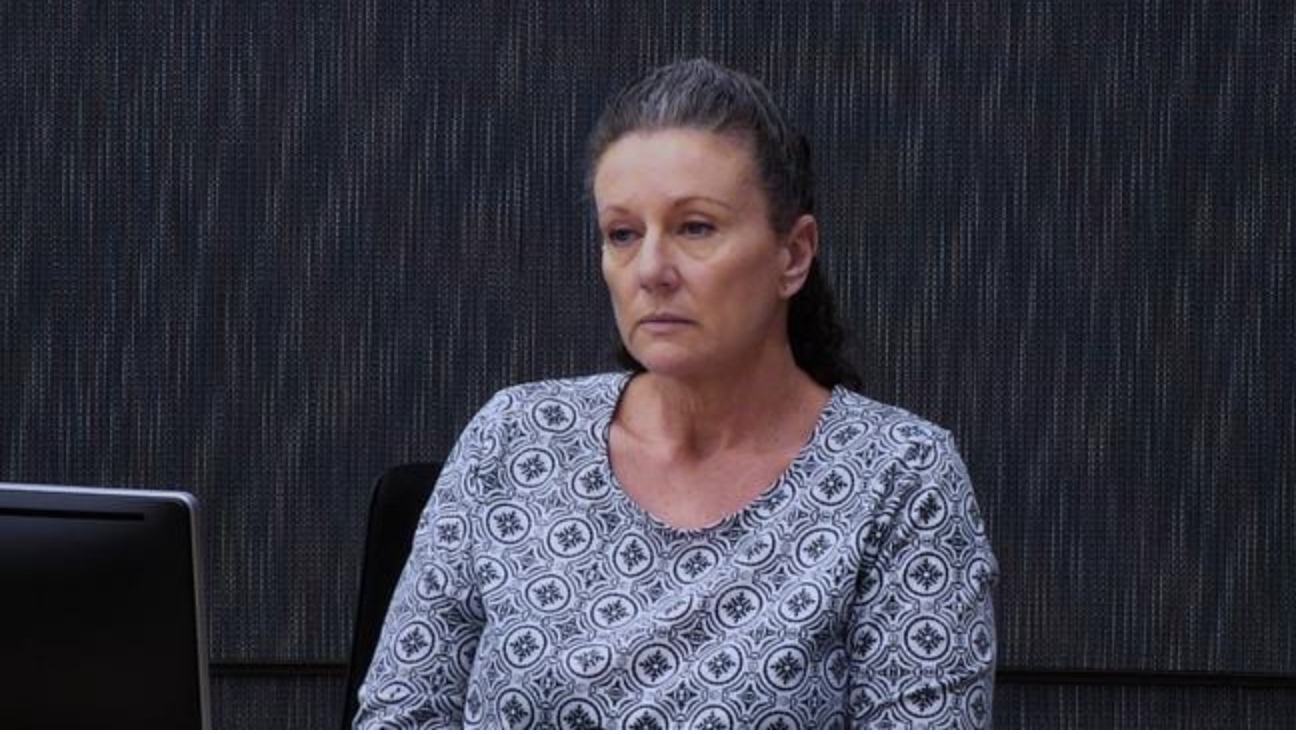 Kathleen Folbigg – This second inquiry follows extensive new scientific evidence from literally dozens of medical specialists which demonstrates genetic malfunction (to put it overly simply) as the children's cause of death. There is no worse crime than a mother murdering her own toddlers… four of them. Is there? Well, maybe one: wrongfully convicting a mother of such a deed. In his new book, The Big Folbigg Mistake, author John Kerr points the finger at the NSW criminal justice system, which has defied science and is still keeping Kathleen Folbigg in prison as she approaches 20 years behind bars.
Sue Neill-Fraser – on August 12, 2022, the High Court dismissed her application seeking leave to appeal the 2010 conviction. Her family has stated that they will continue to fight to clear her name. Further steps are yet to be announced, while a petition of over 36,000 signatories are seeking a review of her case, as are a number of lawyers who have compiled arguments that directly challenge the validity of the 2010 conviction.
Robert Xie – in February 2021, the Court of Criminal Appeal in NSW dismissed the appeal against his five 2016 convictions of murdering his wife's family in 2009; two children and three adults. In what we regard as the worst miscarriage of justice in recent times, Xie endured four trials before his appeal, and the Crown's case was so weak it was even remarked on by both Justice Derek Price and local court magistrate John Andrews (prior to trial). Andrews also noted: "It was effectively conceded by the prosecutor that there was no evidence of motive. On the contrary, the evidence indicates a very close relationship between the families."
As alibi, Xie insists he was in bed all night alongside his wife on the night of the vicious murders; she confirms the alibi. The Crown tried to negate the alibi with a speculative assertion that he had sedated her. The Crown claimed that he murdered his wife's family, including the two much loved nephews, so he would have easy access to his teenage niece, Brenda, who claimed that he had molested her. It is inherently unlikely and far-fetched, we believe, that such a motive (or indeed any other) would drive an uncle to savagely beat his young nephews to death – as well as the adults.
Xie is preparing to seek leave to appeal to the High Court.
Derek Bromley – on September 16, 2022, the High Court referred the application seeking leave to appeal his 1984 murder conviction to the full Court; the matter will be heard early in 2023 at a date to be scheduled. Bromley's agonising wait – in jail for nearly 40 years – has been cursed by a litany of errors, but none so egregious as the latest dismissal of his appeal by the South Australian appeal court in what amounts to a decision that is outside the rule of law. The appeal court "fundamentally failed to pay due regard to the rule of law and to the well-established principles governing criminal appeals," according to legal academics Dr Bob Moles and Bibi Sangha. "The principles espoused in the Bromley decision are not only contrary to established authority but have never before appeared in any legal judgment in Australia, Britain or Canada."
Robert Farquharson – on July 22, 2010, Farquharson (at his second trial) was convicted of murdering his three young boys on Father's Day 2005, drowning them in a Victorian roadside dam while driving them home to his estranged wife. He claims he blacked out after a coughing fit and lost control of the car, which veered off the road into a dam and sank. He escaped but could not save his sons. The prosecution claimed he drowned his sons deliberately. Chris Brook's book on the case, Road to Damnation, reveals why the conviction is wrongful in scientific detail. In gathering information for an appeal, Farquharson's supporters have been seeking his medical reports from prison, believing it shows the same coughing episodes which the prosecution dismissed. The prison authorities have agreed to provide the records – but have repeatedly not done so.
THE STATE v YOU?
In each of these cases we see agencies of government act in unison – and even with courts – to protect the convictions. Protecting convictions is not the function of governments or courts; their functions are to uphold the law and protect citizens from wrong doing whether at the hands of assailants or at the hands of government agencies.