One of the two most recent "convictions" that have changed our world by triggering violent responses was that Israel had targeted a Gaza hospital as part of its response to the Hamas atrocities of October 7, 2023. The other was the 2021 trial and conviction of Derek Chauvin for the murder of George Floyd. His appeal failed two years ago this week. But the documentary The Fall of Minneapolis presents evidence to support the claim that it was a wrongful conviction. And a tragedy for Minneapolis.
The Fall of Minneapolis is a riveting 102 minute not-for profit documentary that is made available free, as a public service. It presents evidence that challenges the narrative that was developed around the death of George Floyd, which triggered riots and the rise of the Black Lives Matter movement.
NEW YORK POST –By Miranda Devine: It's a self-protective aspect of human nature to put aside painful memories, and that's what most of us have done about the murderous riots in the summer of 2020 that were sparked by George Floyd's death in Minneapolis.
But for the people of that fallen city, and for all the cops across the nation who were abandoned and betrayed by their feckless political leaders, the pain still burns bright.
It ought to burn for the rest of us, too, because we still are suffering the consequences, in the catastrophic breakdown of law and order nationwide. We will continue to do so while the lies about George Floyd's death are left to fester.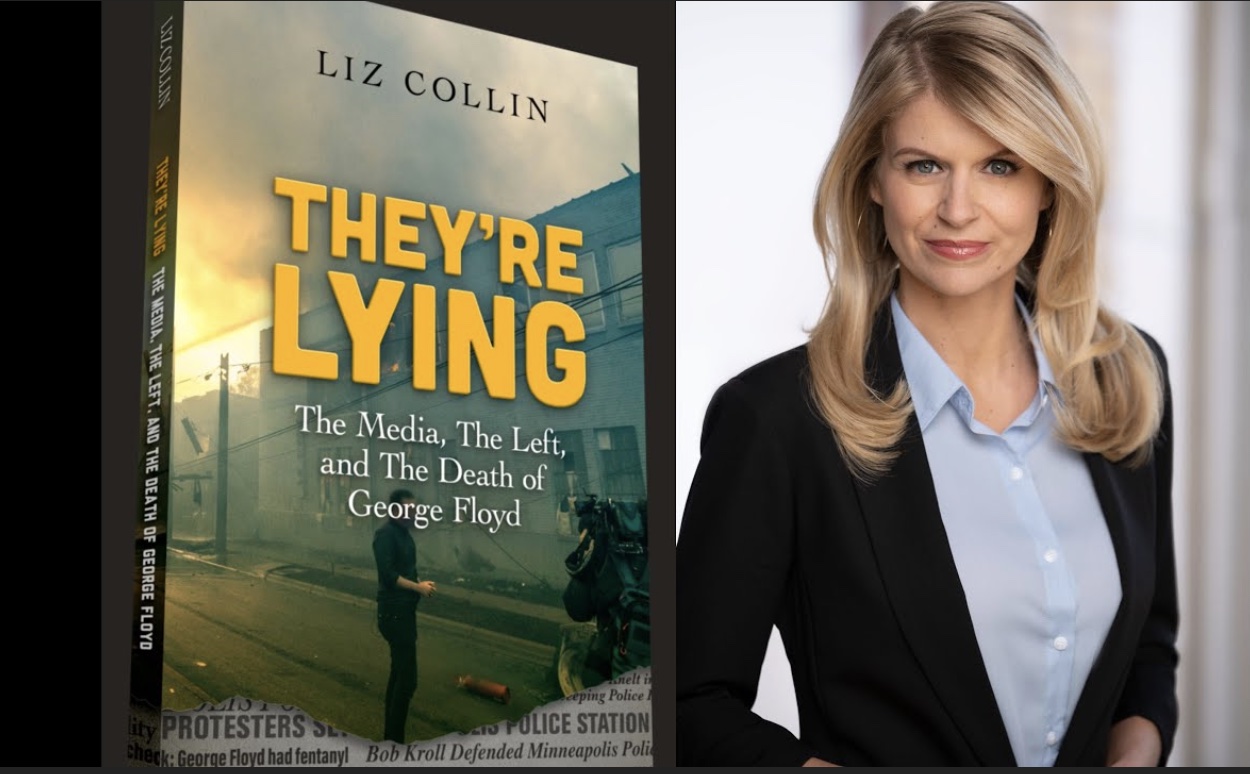 The Fall of Minneapolis
A crowdfunded documentary (not for commercial distribution)
Produced and based on the book They're lying: The Media, The Left and the Death of George Floyd, by Liz Collin
Presented by Alpha News
Written & directed by Dr JC Chaix
"Liz Collin has been a truth-teller for 20 years as a multi-Emmy-Award-winning reporter and anchor. Liz is a Worthington, Minnesota native who lives in the suburbs with her husband, son and loyal lab."
"Dr. JC Chaix is an editor, educator, and an expert in media hoaxes, propaganda, and belief revision. He often advises authors and other professionals about policing, criminal law, and various aspects of morality and technology.
"Alpha News reaches audiences across Minnesota through various online platforms, delivering vital news programming. Our coverage spans topics concerning local, state, and federal government, as well as the individuals and personalities shaping these issues.
"Diverging from traditional media, we delve deeper into matters of local significance that are often overlooked in the headlines."