Andrew L. Urban.
 She's on parole. But Sue Neill-Fraser's 2010 conviction for the 2009 murder of her partner Bob Chappell remains undisturbed – and controversially unjust. Her two appeals were dismissed; her two High Court applications seeking leave to appeal were refused. Yet … there are  many reasons why Neill-Fraser's conviction must be overturned. 
Warmly welcomed back into her family and the community, Sue Neill-Fraser has been granted parole, as per her sentence, but after 13 years in prison (since her arrest) for a crime she clearly did not commit – and denied a fair trial – she will be entitled to keep seeking justice, as her family and supporters have pledged. They have plenty of material to work with …
In his 2014 report analysing the case, Flinders University legal academic Dr Bob Moles cited a number of errors that clearly demonstrate how Neill-Fraser did not get a fair trial – see below. (Not to mention the incompetent and flawed police investigation which was based on a false premise, carried out with tunnel vision and presented biased evidence…)
The first appeal, in 2011, was dismissed; but it can be seen as a blatant rubber stamp of the result. (We are not alone in this view: see Civil Liberties Australia's analysis.) The Coroner's report had to echo the verdict by law.
A FAIR TRIAL – NOT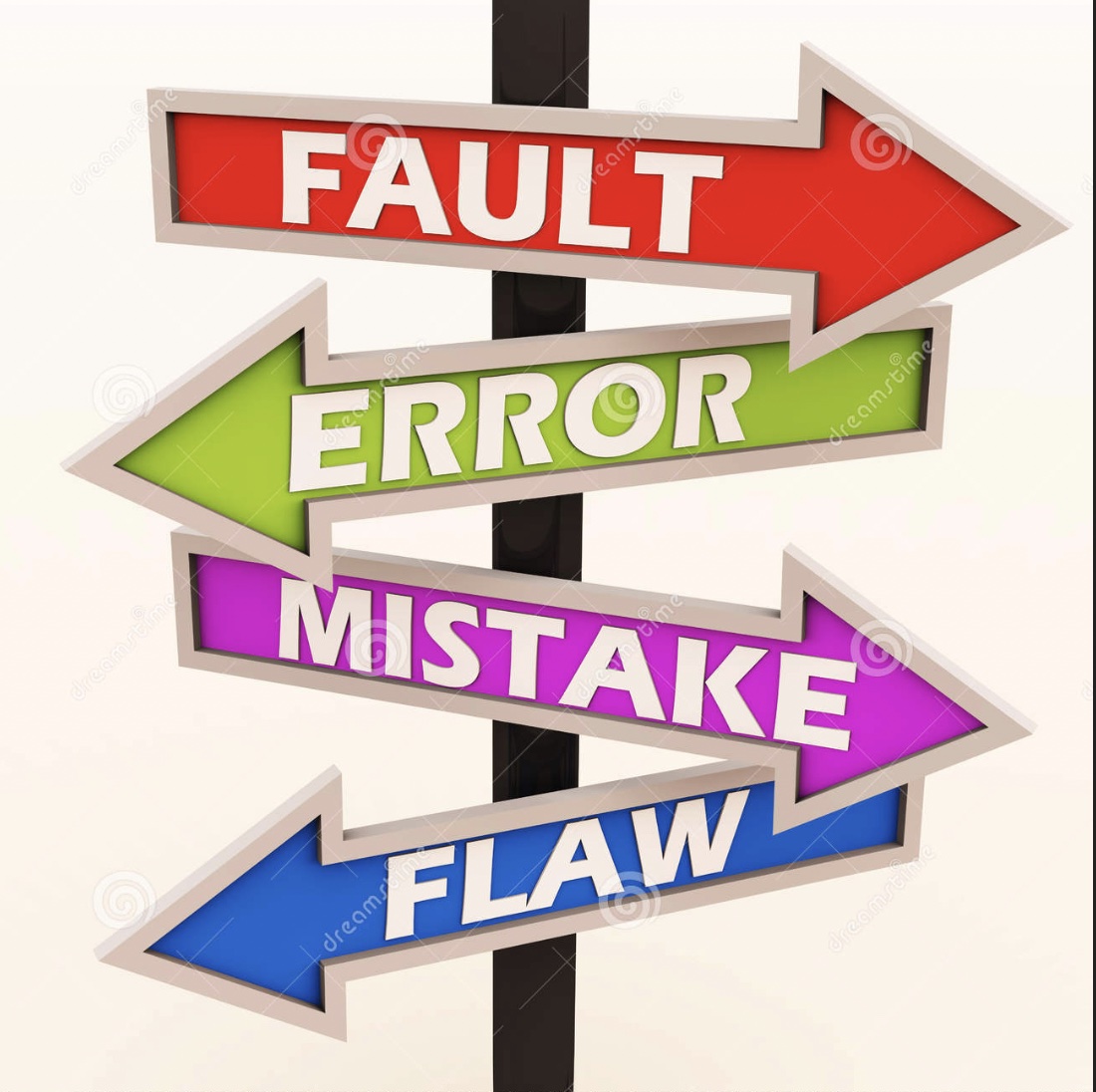 The following is a brief summary of Dr Moles' extensive analysis, which has never been disputed.
This case fails to comply with the special rules applicable to:
# circumstantial cases,
# the law relating to expert opinion evidence,
# the rules governing prosecutorial duties,
# the substantive law about what constitutes a fair trial.
Major evidential problems:
# The evidence of the forensic scientist about the screening tests for blood and that of the forensic pathologist was inadmissible.
# The judge's summing up to the jury constituted serious misdirection.
# The prosecutor's opening and closing address to the jury was seriously flawed. (There are many reasons in the prosecution address which amount to breaches of prosecutorial duties and provide clear reasons why the conviction should be overturned.)
Legal rules governing criminal appeals:
The focus of an appeal court is not on issues of innocence or guilt but on whether the person has had a fair trial. If there has been an error at trial the appeal court has to assess whether there is a "significant possibility" that it could have affected the jury's verdict. If such a possibility exists, then the verdict must be set aside. Individually, each of the above errors clearly warrants the conviction in this case being set aside. In combination they present an overwhelming case. Where a person has been wrongly convicted, they are entitled to have their conviction set aside. When that occurs, they are restored to the presumption of innocence. It is not the court's function or anybody else's task to establish innocence – in the absence of a conviction the presumption means no finding is required.
Conclusion (re trial):
There is no proof of death, no proof of killing and no proof that Ms Neill-Fraser was involved in any illegal activity.