A sealed envelope on the desk of every incoming Federal Attorney-General contains a short, unsigned, cryptic instruction: "Avoid CCRC". How do we know this? It's elementary, my dear Whatsyourname; it's like this … ANDREW L. URBAN tells a tale you may find hard to believe.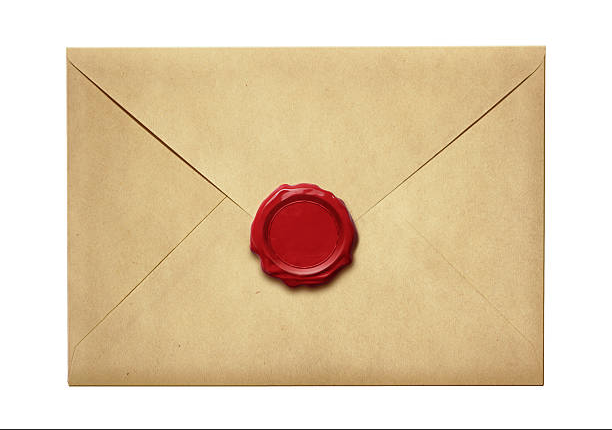 I picked up the first clue shortly after the appointment of then Senator George Brandis QC as Attorney-General in September 2013. In October, he was invited to attend the special one-off Sydney screening I hosted of the Eve Ash documentary, Shadow of Doubt, where a panel including the legendary Chester Porter QC would discuss the subject of the film, Sue Neill-Fraser's conviction for the murder of her partner Bob Chappell, with a focus on the police investigation that some have called deficient.
A letter followed the invitation, in which I included the following: "The audience will include invited guests with a special interest in our justice system viz its failure to correct miscarriages of justice, which is a distinct possibility in the case of Sue Neill-Fraser as explored in Shadow of Doubt.
"It is in this broader context that I respectfully urge you to engage with the matter, namely the need for a body along the lines of a Criminal Cases Review Commission (or equivalent) as exists in the UK and as you know, now even in South Australia.
"…and I urge you to champion this objective, " I wrote, then in my capacity as Editor of Pursue Democracy, a blog dedicated to … well, pursuing democracy, a system of government very much reliant on a dependable criminal justice system.
Senator Brandis was a no-show at the screening. But I did get a reply – not from his Attorney-ship, but Ms Kelly Williams, Assistant Secretary, Criminal Justice Division. In her letter dated November 20, she stated (perhaps unnecessarily): "There are existing mechanisms in place for the review of criminal cases in Australia." Well, yes, and there were similar mechanisms in place in Britain and the US before those jurisdictions each established their own CCRC (or equivalent). Hundreds of wrongful convictions later, it is obvious that the pre-existing mechanisms (much like ours) were not effective enough.
Next it was Karen Horsfall, also Assistant Secretary, Criminal Justice Division, who replied to that letter on December 5. In what has been a pattern of responses to the subject, the letter again "did not address the substance of either of the two specific issues I have raised in my letter of November 26…"
An election later, the new kid on the Attorney-General block (with Brandis elevated to the High Commission in the UK) was Christian Porter. In March 2019, ever an optimist, I wrote along similar lines, presented the same arguments … and got the same response. By now, I could read Bureaucratese with ease: the reply translated to 'not interested'. I wrote asking why, or more precisely, why not, there was no answer. That's the most sincere response: there IS no answer as far as I can see.
Fate intervened and switched Attorneys-General once more. On March 30, 2021, Senator Michaelia Cash was appointed Attorney-General. Yep, I wrote to the new Attorney…
"I respectfully wish to bring to your attention the opportunity of a significant reform in Australia's criminal justice system …" and launched into my arguments.
… and you'll never guess what the reply was. Or maybe you have …
"The Attorney-General has requested that the Attorney-General's Department respond to you on her behalf," wrote Marion Barraclough, Acting Director, Transparency and Criminal Law Branch, who then restated the status quo for my benefit and thanked me "for bringing my concerns to the Attorney-General's attention." As per that secret instruction on the incoming A-G's desk, though, she wrote that "the Australian Government is not currently considering establishing a federal Criminal Cases Review Commission." Ms Barraclough gave no reason for that.
I didn't spare my keyboard: "Considering the importance of a reliable criminal justice system that can inspire confidence, it is puzzling why the Department has shrugged off its obligations without even the courtesy of a rationale (ironically from the desk of Acting Director
Transparency and Criminal Law Branch; this was another clue)."
My rather blunt reply to Ms Barraclough stated that it was "deeply disappointing that your letter doesn't actually address any of the issues raised in my letter of May 17, 2021." I also chided the Department: "It is somewhat insulting to all Australians (and notably to those highly respected members of the legal profession supportive of the proposition) to dismiss out of hand the serious matters that are canvassed…"
Among those I cited in my latest letter as supporters of a CCRC model were former High Court judge The Hon. Michael Kirby, Robert Richter QC, Margaret Cunneen SC, defence barrister and former Deputy Senior Crown Prosecutor (NSW), and Professor Stephen Cordner, former director of the Victorian Institute of Forensic Medicine.
I went on to reiterate (more for the record than in any expectation of a response) some of the key issues, perhaps most prominently the matter of inconsistency across jurisdictions:
"Consistency across Australian jurisdictions is absent; the desirability of a network of State CCRCs is underlined by the absence of uniformity in regard to a further and subsequent right to appeal. For example, in Tasmania the Court of Criminal Appeal is currently considering a second appeal by Sue Neill-Fraser against her 2010 murder conviction. But in NSW, where the Court of Criminal Appeal has dismissed the appeal against his murder conviction of Robert Xie, he does not have the same right to a second appeal as does Neill-Fraser. This situation is brought about by differences in legislation that allow further and subsequent appeals. A body such as a CCRC would provide a road to a remedy – and would continue to do so even if those legislations were brought into line. There are strong arguments that both convictions have resulted in the incarceration of innocent people."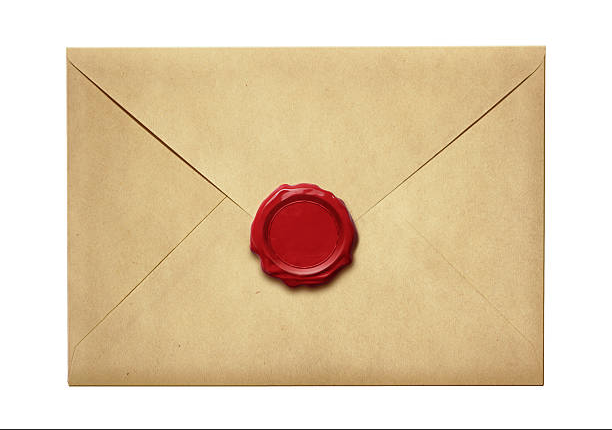 The sealed envelope and its cryptic contents remain the only explanation for the Government's inertia in this matter. Or is it just indifference…?