This private letter is from a man who has led an exemplary life, but when accused of historical sexual molestation by a vengeful woman, then a youngster, years after the alleged events, he was tried and convicted, his life ruined. He maintains his innocence (the accuser's mother believes & supports him) and a lawyer has prepared pro bono a 70 page analysis of his case that shows how the system wrongly convicted him. He has given me permission to publish the letter.
Dear Andrew, Firstly I thank you once again for trying to help me have some faith, in spite of all the apparently insurmountable problems one has in this country, in the pursuit of justice.
I've spent a great deal of my life trying to help others. Of that I'm proud, although sometimes my wife has called me a sucker for trying to give to people who may not deserve my benevolence. Don't you know you're being used? she'd often say. Perhaps I did know, but somehow I've always believed it was possible to win peoples hearts by showing them a little of my soul.
I do not profess that I am a perfect human being, far from it, but I do profess that my intentions, in my eyes at least, are mostly without malice.
What's happened to me has made me damaged goods, I'm afraid. I have lost my voice in this country, due to a series of lies which ruined a big part of my life and smashed my reputation and good name.
I have learnt that some people, both women and men, are capable of using false allegations of sexual misconduct against innocent men and women, as a weapon of revenge and hate.
It is also clear to me that our society, our police, and our justice system, have made a verdict before evidence is considered and, even where evidence is inconsistent and implausible, their position remains the same.
I told you that I heard Andrew Bolt say "there is only one thing as bad as child sexual abuse, and that is a false allegation of child sexual abuse." It is the cruellest cut of all.
In long Bay I was asked to read the trial transcript of two men. Both were convicted on child sexual abuse. No evidence !!!!!! – but tendency and coincidence used in both cases. A friend of one complainant said the accused made her uncomfortable and that he leered at her in a sexual way. She kept going to this person's house ! Did he ever touch you, asked the defence. No, she said, but I knew he would given the opportunity. The jury convicted him! He was one of the men who hugged me the day I went home. I shed a tear for him that day.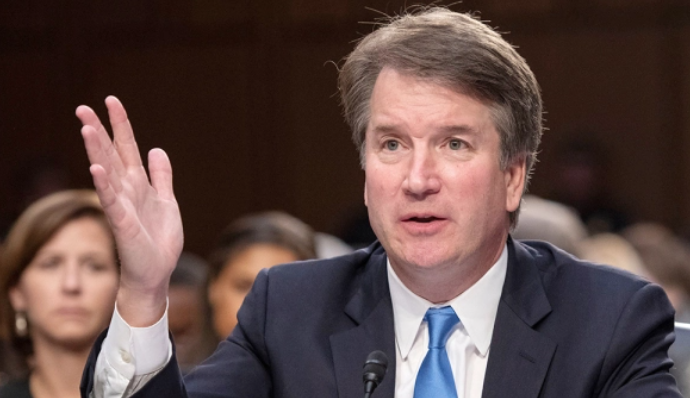 In spite of four women caught lying in the Brett Kavanaugh case in the US, and three of them admitting some degree of untruth, some people still think that Kavanaugh is guilty of something.
In the two successful allegations against me at trial, there is forensic evidence that both were not possible. That evidence was in the Police's own brief to the DPP. So both Police and DPP went ahead with a prosecution in spite of full knowledge that the allegations as presented COULD NOT be true. My representation failed me miserably, but it does not excuse this 'win at any cost' culture exhibited by Police and Prosecutors.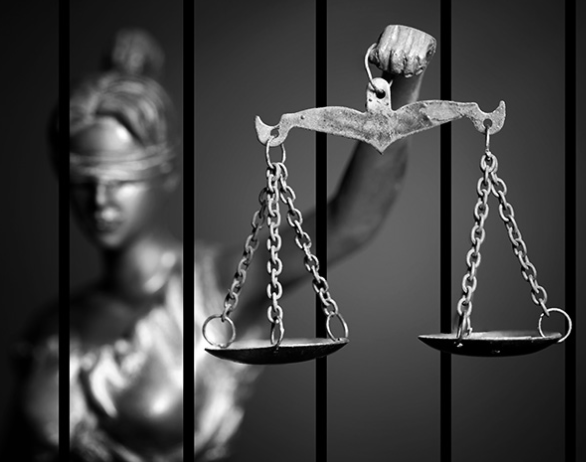 Justice is supposed to be blind, not the people who administer it.
In 1997 we had the Thredbo disaster. As you know, I closed my business for over a week to try and help the SES with their rescue efforts and then their recovery efforts. I was over the moon that Stuart Diver came out alive.
I did not make my efforts public, but somehow it was reported in the newspapers and I received an award from Bob Carr, the then premier of NSW.
In 1978 I entered the surf on the NSW south coast as my niece and my two step daughters had floated out to sea on a rubber dinghy and were in danger of drowning should it capsize . I swam out and pushed the dinghy across the current to a point at which it was less likely to be hit by waves, and the girls reached the safety of the beach. There was a strong rip, and my efforts had left me in the rip, and quite exhausted. A couple of times I thought I may not make it back to shore.
In about 1990 several families we knew were on the beach at Hawkes Nest, having a nice time, when I noticed that a teenager again was caught in a rip and had called out that he was in trouble. I entered the water to swim out to him ASAP. This was like being in a kitchen sink after someone had pulled the plug. It was a circular current. Impossible for him to swim out of even though he was only 30 meters from shore. I managed to pull him towards the perimeter of the current and threw him, as hard as I could towards the beach . Then I realised just how hard the current was to combat. I finally was able to make it to shore.
Everyone was still chatting and enjoying a beer. No-one even acknowledged the near tragedy. This young man turned up to provide a statement as to what I'd done, and that without me, he would not have lived to tell the story.
My first marriage was a disaster. In 1975, I married a woman with two kids. The kids were great and treated me like a real father in spite of their biological father still being around. I sent them both to private schools and included them in my family at every opportunity.
willingness to lie
One would later repay me by turning up to court to do me damage. Her statement to Police told me the reason for her anger and her willingness to lie: to help my accuser.
After divorcing her mother and giving her ALL the proceeds of the family home, the two girls stopped coming to see me on weekends. It was because I had stopped paying for their school fees. They did not know of the deal done, giving their mother all my share of the house so the girls would be taken care of. Their mother told them a completely different story, to protect herself of course. She had had two affairs just before our split. I did not tell the girls of course.
I have now been fighting to find a way to clear my name for nine years and although there is a petition full of evidence exonerating me, the wonderful NSW justice system refuses to review that evidence.
As it was submitted though, they have actually seen it and know the injustice done to me, and still they refuse. NSW justice wants to bury its mistakes, not fix them! This is an evil culture, perpetrated by corrupt Police investigation, and of course, DPP complicity. In every state in Australia there have been cases of convictions being overturned with evidence which was available at the time of the trial. Hundreds of years of jail time are being served by people, because our legal system is more intent on maintaining bad decisions, than righting the wrong of convicting an innocent.
The greatest disappointment I have is that I know that people know that I've done nothing wrong, but will not stand up for me because the nature of the offence might cause them to be criticised. I have had over 35 couples, our supposed friends, either walk away from us altogether or refuse to openly support an innocent man. Won't anyone swim into the rip for me?
Regards,