The final episode of Undercurrent (7 Network), delving into the case of Sue Neill-Fraser, will be showcased at the Australian International Documentary Conference in Melbourne tonight (March 5, 2019), followed by a Q&A with producer/director Eve Ash and Executive Producer Andrew Farrell (CJZ Productions).
Episode 6 of the series will air across Australia (except in Tasmania) tomorrow night, March 6, 2019 (9.30pm EADT). It will conclude the controversial series, in which Ash and investigative author Colin McLaren reveal the weaknesses in the original police investigation and identify persons of interest in the case that has divided Tasmania and intrigued Australia at large, since the 2010 murder conviction of Sue Neill-Fraser.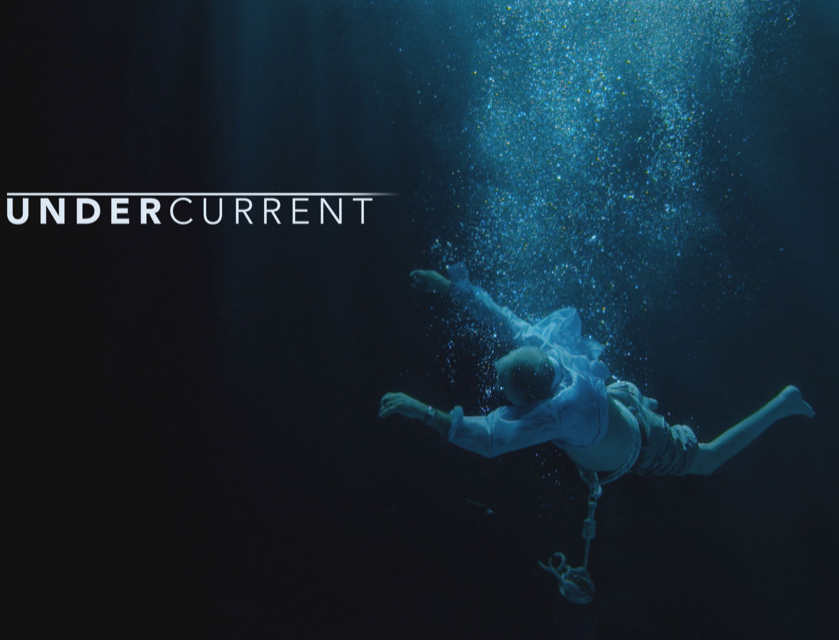 The conference is held at the Australian Centre for the Moving Image (ACMI), Melbourne and is attended by speakers from all over the world.