Andrew L. Urban.
Within two days, a new website, www.savesue.com has propelled interest in a petition calling for a Royal Commission into the case of Sue Neill-Fraser. It has so far attracted over 2,500 signatories. Launched by filmmaker Eve Ash and a dedicated team, the website and the petition mark a further intensification of the campaign for an independent review of the case, coming amidst the launch of two new books and a 6-part TV series**, all examining the case and coming to the same conclusion: the police investigation was woefully inadequate and the conviction is wrong.
The call for a Royal Commission by Civil Liberties Australia on Australia Day was instantly dismissed by the Tasmanian Government, adding to the concern that the State's politicians are captured by a legal system that is resistant to proper review, perhaps even contemptuous of the rule of law and blind to its own faults. Considering that public agitation has been relentless for years (indeed, grown), Tasmanians should have no doubt that the pressure will continue and there is a strong likelihood that the legal system will be dragged kicking and screaming to a judicial review over this 'matter'. Otherwise known as 'a can of worms'.
In the wake of the Tasmanian Government's refusal to even consider an independent review – irrespective of the outcome of the current seeking leave to appeal process – we published (on Jan. 28) a more detailed proposal, specifying the areas that are suggested for the terms of reference –
*POLICE INVESTIGATION PROCEEDINGS PRIOR TO THE TRIAL
*THE CASE PUT TO THE JURY BY THE PROSECUTION
*THE FORENSIC EVIDENCE AT THE TRIAL
*OTHER EVIDENCE AT THE TRIAL
*WITNESSES
*THE TRIAL JUDGE'S OVERSIGHT OF THE TRIAL & HIS SUMMATION TO THE JURY
*THE DISMISSAL OF THE GROUNDS OF APPEAL BY THE COURT OF CRIMINAL APPEAL OF TASMANIA (2011)
*THE EVIDENCE PUT TO THE HIGH COURT SEEKING LEAVE TO APPEAL (2012)
*THE ACTIONS TAKEN BY PREMIER WILL HODGMAN, ACTING ATTORNEY-GENERAL MATTHEW GROOM AND SOLICITOR-GENERAL MICHAEL O'FARRELL ON RECEIPT OF A DOSSIER ON 11 MAY 2017 FROM COLIN MCLAREN, EVE ASH AND ROBERT RICHTER QC WITH NEW AND RELEVANT INFORMATION CONCERNING THE MURDER OF BOB CHAPPELL
*THE CHARGES OF PERVERTING JUSTICE AGAINST CERTAIN PERSONS DURING PROCEEDINGS SEEKING FURTHER LEAVE TO APPEAL UNDER CRIMINAL CODE AMENDMENT BILL 2015 (No 42) (2017 – 19)
**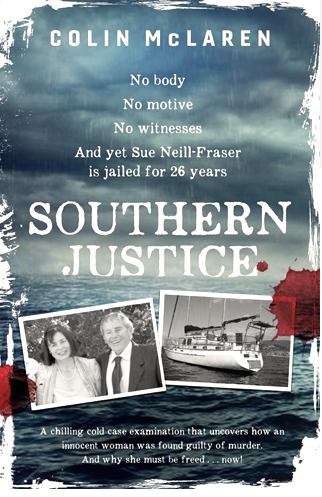 Southern Justice (Hachette) by Colin McLaren – out Jan. 29, 2019,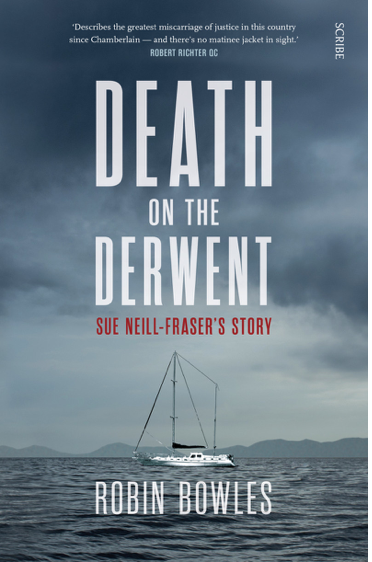 Death on the Derwent (Scribe) by Robin Bowles – out Feb. 19, 2019.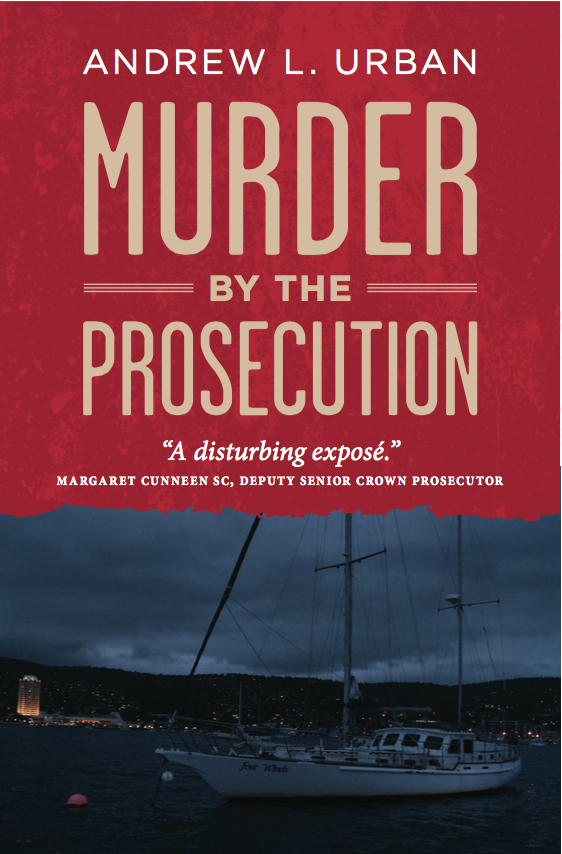 The first book on the case was published in September 2018, Murder by the Prosecution (Wilkinson Publishing) by Andrew L. Urban.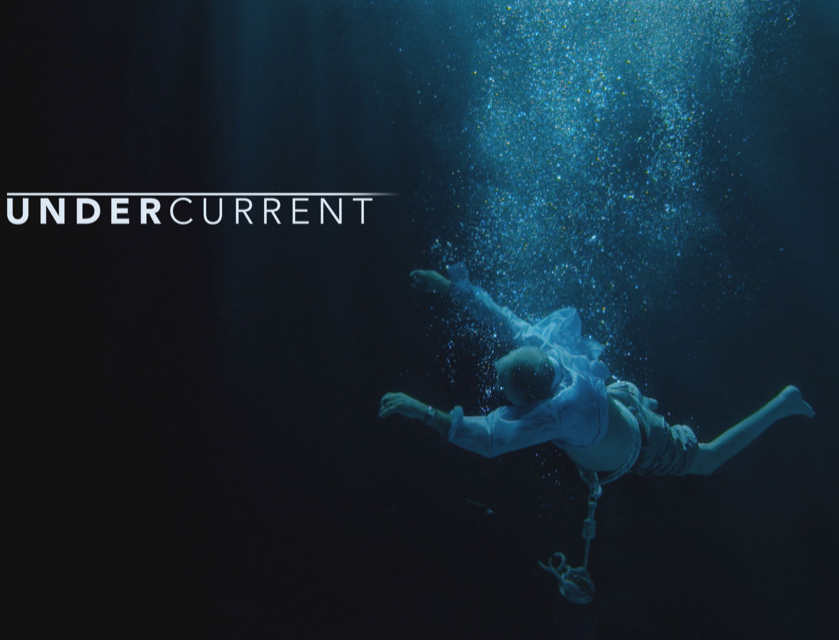 Undercurrent, the 6-part TV series (Seven Network) is broadcast at 9pm on Wednesdays from Jan. 30, 2019.