Andrew L. Urban.
Tasmania's legal establishment wants to shut it down but the continuing uproar of dissent over the demonstrable wrongful conviction of Sue Neill-Fraser will not be silenced. As we show here, there is a great deal to uproar about. 
Tasmania's highest courts have considered the case in great detail, claimed Elise Archer, Tasmania's Attorney-General in early November 2022, in the wake of the High Court's refusal to grant leave for Sue Neill-Fraser to appeal her conviction; she claimed this was a reason not to establish an independent review into the case. As we shall show, that claim is unprincipled, misleading and ignores a great deal that is yet to be considered.
So many judges had been involved in the case, wrote Tasmanian Law Society President Simon Gates in the Mercury (August 23, 2022), as part of his argument to stop supporters making continued criticism of the way the case has been handled. They risked undermining public confidence in the legal system, he said. As we shall show, there is much that justifiably undermines public confidence in the legal system, notably certain participants in it.
The Mercury's Cameron Whitely reported on September 3, 2021, that Tasmanian Police Commissioner Darren Hine "weighed in to the ongoing debate about Sue Neill-Fraser's murder conviction saying supporters of the convicted killer were making 'selective arguments' and that he had confidence in the investigation and legal process. "I would like to make it very clear that I fully support the legal process and remain absolutely confident in the integrity, thoroughness and professionalism of the original and subsequent Tasmania Police investigation teams, including the forensics experts, and the prosecution case by the office of the [Director of Public Prosecutions]." As we shall show, the Commissioner's confidence is sadly misplaced.
So clearly, Tasmania's political leadership, its lawyers and its police all have full confidence in the legal system and are in agreement that there is nothing more to examine in the case of Sue Neill-Fraser's 2010 murder conviction. That's funny, as Isaac Asimov might say, because there are in fact many issues that cast serious doubt on the validity of the conviction which have not been considered by the courts. None have been considered by the High Court (leave to appeal was twice refused), for example, and the Tasmanian Court of Criminal Appeal decided 2:1 to dismiss the appeal. The dissenting judge would uphold the appeal.
Issues that remain appealable were identified by Tony Jacobs, a respected former Hobart prosecutor, others by Flinders University legal academic Dr Bob Moles, and yet others by lawyer Barbara Etter APM & barrister Hugh Selby – not to mention various lawyers & barristers working on Neill-Fraser's case, and reported on film, TV, podcasts, blogs and in print media.
Some of those issues that remain disputing the conviction:
Tony Jacobs, former Tasmanian prosecutor:
# flagrant incompetence by defence counsel, the late David Gunson,
# the failure of the solicitors lodging her 2011 appeal to raise these issues,
# the failure of the solicitor lodging her 2012 High Court appeal
# the failure of the Tasmanian Appeal Court in 2012 to, of its own motion, raise these issues.
Other issues raised by Jacobs:
# Evidence not disclosed re electropherogram of Vass DNA), destroying prosecutor's claim of transferred deposit;
# Evidence not disclosed about the false Mt Nelson address (given by Vass);
# Failure to object to inadmissible hearsay evidence from Detective Sinnitt re Vass possibly hanging around Goodwood;
# Evidence not disclosed that Mr Gosser in conversation with Detective Sinnitt re DNA unlikely to have been walked on;
Six steps to the wrongful conviction of Sue Neill-Fraser, by Dr Bob Moles, legal academic:
Step 01 – Luminol test results are not admissible
Step 02 – Luminol test results are seriously prejudicial
Photograph of 'Luminol' in the dinghy
Step 03 – Inadmissible pathology evidence
Step 04 – Inadmissible submissions by prosecutor and judge
Step 05 – Jury misinformed concerning drug-smuggling operations
Step 06 – The Judge – circumstantial case wrongful summing up to jury
The Etter Selby papers & the police investigation
In August 2021 the findings of a review of the police investigation by former Sue Neill-Fraser lawyer Barbara Etter APM and barrister Hugh Selby was delivered to the Attorney-General. It was later tabled in the Legislative Council by Independent member Michael Gaffney, who also tabled the Tony Jacobs papers.
The Etter Selby investigation report states that: "This paper explores significant police shortcomings in the investigation, along with their failure to disclose key evidence to the Crown in the Sue Neill-Fraser case. It brings to light information that has not been presented to the court at any stage of the initial trial, subsequent appeals nor the latest appeal [then] before the Supreme Court of Tasmania.
"TASPOL investigators in Operation Ransack (the operational name for the Sue Neill- Fraser murder investigation) failed to follow up basic and obvious lines of inquiry about Meaghan Vass [MV] and her known associate Sam Devine [SD] both prior to the Sue Neill- Fraser trial in 2010 and thereafter."
For example, "important emails from the Manager of Mara House and emails from Grosser at FSST, were not provided to the ODPP for disclosure to the defence as outlined in Sinnitt's 2019 affidavit."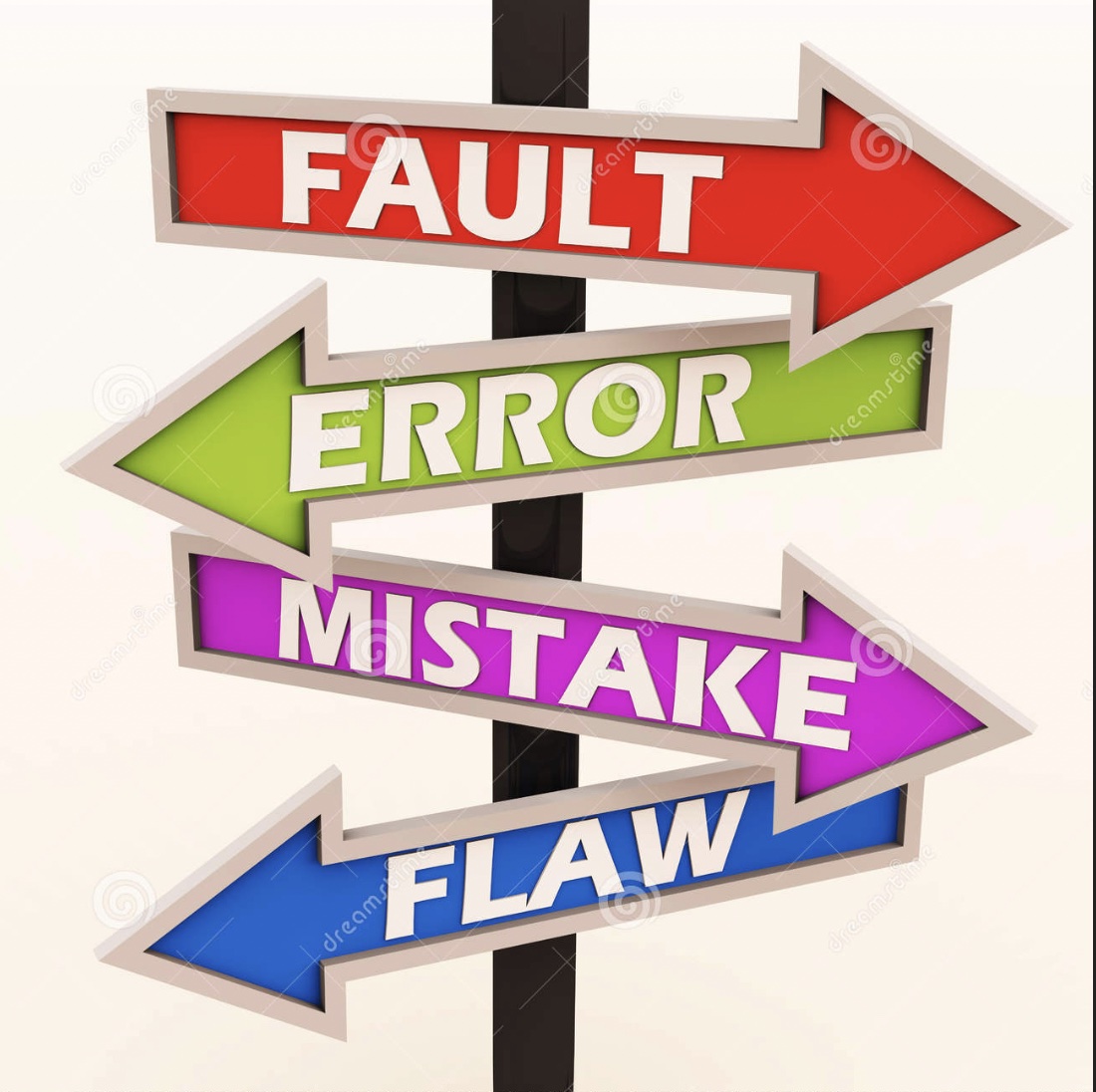 Tasmania's political leadership, its lawyers and its senior police might like to reflect on all these findings outlined above and ask themselves whether the failure to review this case undermines public confidence in the legal system – of which they are part.