Two former prison inmates attending the Hobart vigil held on Saturday August 1, 2020 to mark the 4,000 days Sue Neill-Fraser has spent in jail, were interviewed by the Hobart Mercury's Sally Glaetzer and the story was headline news in the paper's online edition later that day. Neill-Fraser, the story said, made pavlovas on prisoners' birthdays and gave legal advice; she is "much loved and respected by her fellow prisoners".
Carley Watkins and Monique Lynch have become dedicated supporters of Neill-Fraser since spending considerable time with the 66-year-old in Risdon's Mary Hutchinson Women's Prison, Glaetzer reported.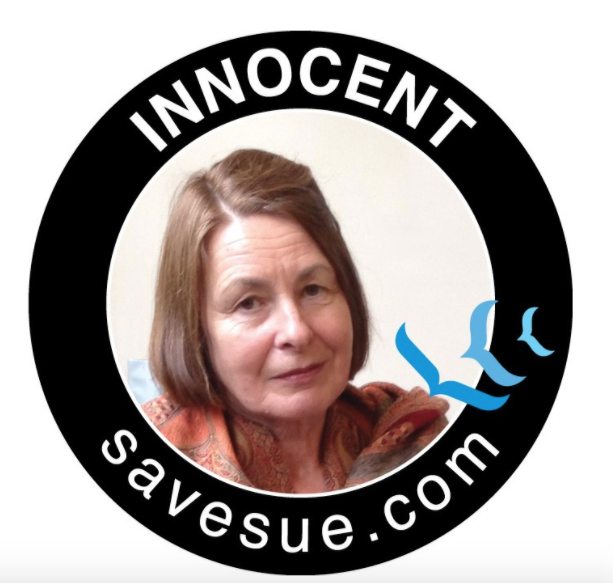 The vigil on Parliament Lawns was quieter than previous events supporting Neill-Fraser, with the adjacent Salamanca markets not operating due to the virus restrictions.
Neill-Fraser was convicted in 2010 of murdering her partner Bob Chappell; it has been four and a half years since she submitted her application for a further appeal, which has been delayed several times, most recently by Covid19 travel restrictions that affect her pro bono lawyers in Victoria and WA.