There are very substantial doubts about this case … the evidence is so weak …. it is hard to see how any conviction could stand … Tasmania's legal system risks being a laughing stock, if it wasn't such a tragedy. The words of Chester Porter QC on the Sue Neill-Fraser case.
Chester Porter QC and Stuart Tipple – both key players in the notorious Lindy Chamberlain miscarriage of justice – were part of the panel discussion* at the only Sydney screening (Chauvel, November 5, 2013), of Shadow of Doubt, Eve Ash's award winning documentary about the flawed investigation that led to Sue Neill-Fraser's conviction for the murder of her partner, Bob Chappell.  In less than two minutes, they explain in this video flashback why Tasmania's legal system has failed Neill-Fraser.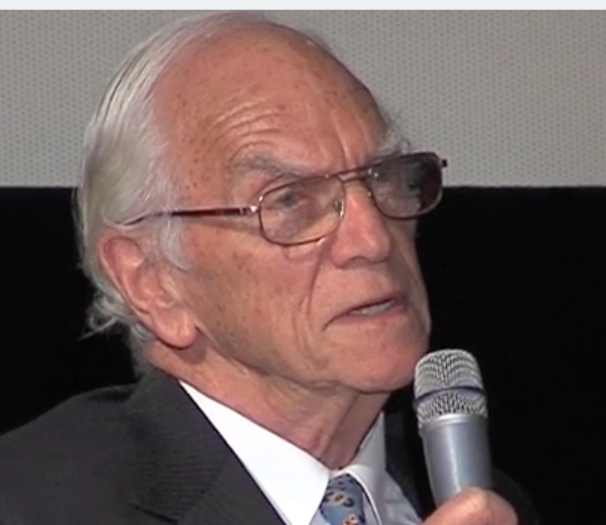 Chester Porter QC
Counsel Assisting the Lindy Chamberlain Morling Royal Commission; author, The Conviction of the Innocent – How the law can let us down (Random House 2007)
Stuart Tipple
Defence lawyer to the Chamberlains at their trial and subsequent appeals. Following the Royal Commission, the Chamberlains were pardoned, compensated and later acquitted. He continues to practice in New South Wales and is the principal of Brennan Tipple Partners.
Sue Neill-Fraser case
In 2010, then 56 year old Neill-Fraser was convicted and jailed for 23 years for the murder of her partner of 18 years, Bob Chappell, on board their yacht, Four Winds, on Australia Day 2009, in Hobart's Sandy Bay. However, since Chappell's disappearance, no body has been found, no murder weapon produced in evidence and there were no witnesses; Neill-Fraser has strenuously denied her guilt.
Melbourne filmmaker Eve Ash spent four years making an investigative documentary, Shadow of Doubt (nominated as Best Feature Documentary in the 2014 AFI|AACTA Awards).
NOTE: At time of writing, Sue Neill-Fraser is again seeking leave to appeal under recently introduced legislation; her first appeal was not successful and the High Court refused leave to hear her appeal.