"Mr Sofronoff deserves the nation's gratitude for turning our minds to the next issue: the extent to which other prosecutors are sidelining fundamental principles in order to secure convictions …" The Australian, Wednesday, August 9, 2023. 
Sydney human rights barrister Felicity Graham, who specialises in police and government accountability and hosts The Wigs podcast, ran a survey in late July, 2023, at the Legal Aid NSW Criminal Law Conference, which comprised mostly experienced criminal lawyers and "a handful" of prosecutors and barristers, asking: in criminal proceedings in NSW, how frequently does the prosecution fail to comply with its duty of disclosure?
Of about 300 lawyers there, 93 per cent of participants said the prosecution failed to comply with its disclosure obligations in NSW either routinely or frequently. Only 6 per cent said it was ­occasionally or rarely and 1 per cent said not sure.
Coming in the wake of the Sofronoff inquiry, The Exoneration Papers – Sue Neill-Fraser, is a timely addition to the focus on prosecutorial behaviour, with its deconstruction of what went wrong in that case.
The Exoneration Papers – Sue Neill-Fraser is now available for pre-order. It will be launched by former Tasmanian premier Lara Giddings on August 23, 2023 at Fullers bookshop in Hobart. It is now available for pre-order: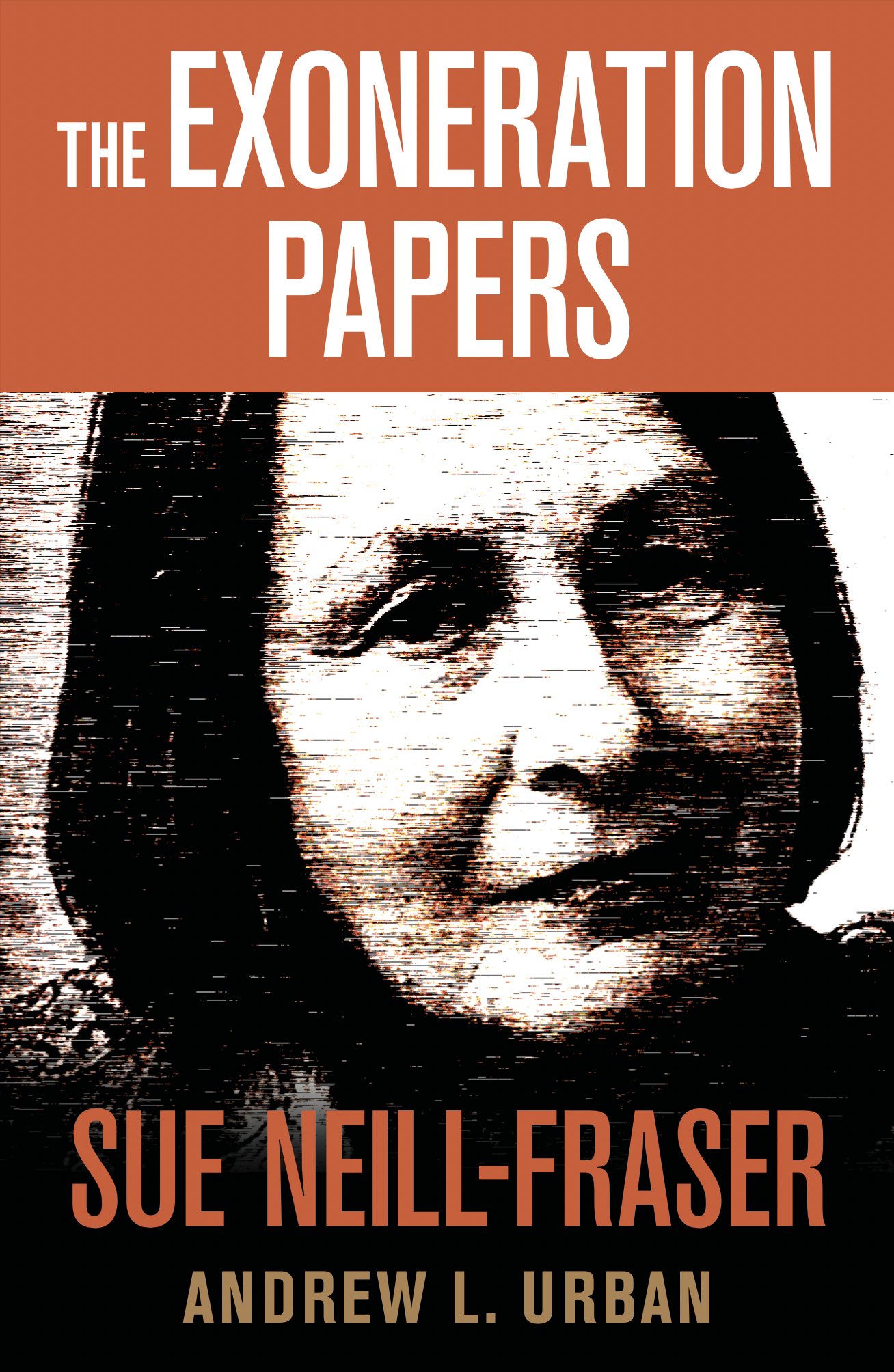 Cover photo courtesy Eve Ash