Andrew L. Urban.
Shouting at the People v Arguing the Evidence has characterised the public dispute over the reliability of Sue Neill-Fraser's murder conviction, as the latest public statements show.
In her Letter to the Editor (Mercury, Sept. 8, 2021), SNF Support Group's Treasurer Judy Benson, writes "I'd like to reassure Colin Riley (Police Association spokesman) that our members and many others who support an inquiry into the case generally have the greatest respect for the police force as a whole. … Things missed or covered up often inevitably come out later…"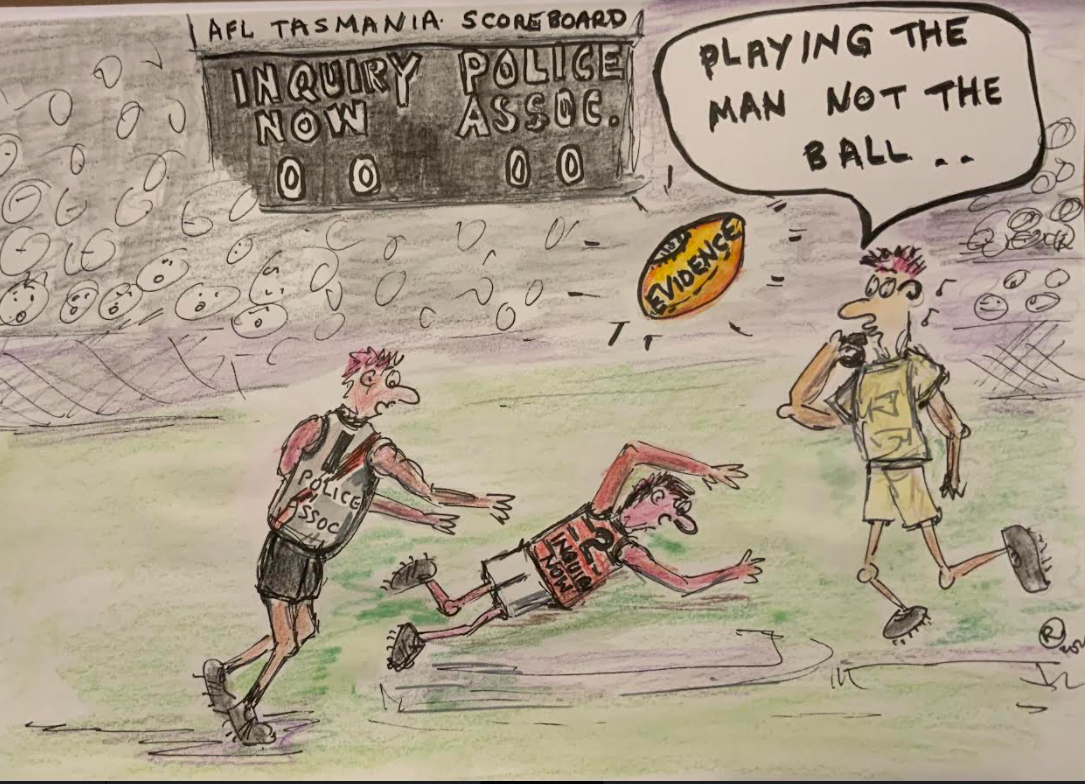 Judy's letter highlights the different behaviour between those who support the conviction and those who question it. The police/prosecution establishment have always displayed belligerence – including the threat of reprisals (see below) – fighting against the people who are arguing the evidence.
Police Commissioner Darren Hine said "Hobart man Bob Chappell was murdered in 2009 by his then partner Susan Neill-Fraser on board their yacht moored in the Derwent River — those are the facts …" referring to evidence as "selective arguments .. made by her support group or sensationalist tabloid-style national media programs…"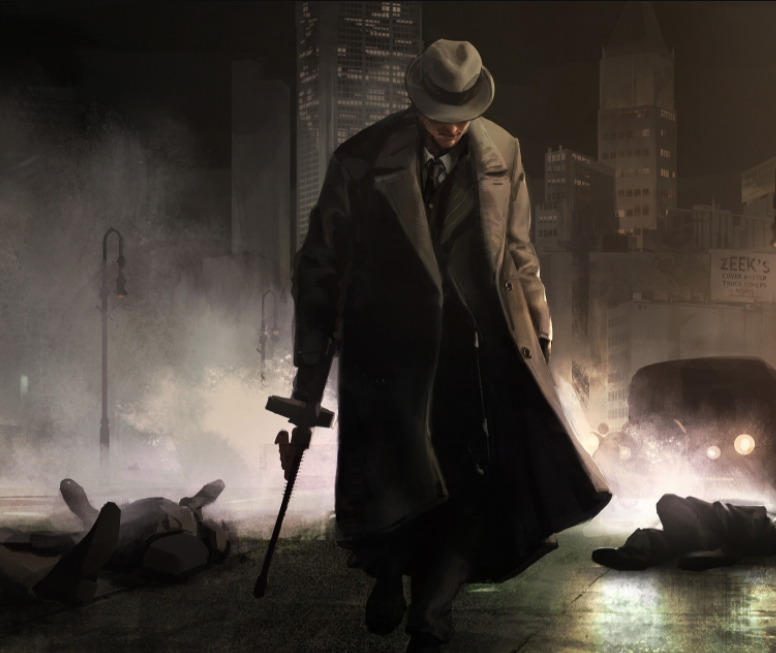 Police Association's Colin Riley referred to "public discussion of unsubstantiated material" as "reckless and attention seeking…" And "We are not …prepared to remain silent as individuals make unfounded allegations against our members without reprisal." Reprisal, eh? And that's a credible threat, if past behaviour is any guide.
They are not "selective arguments" and "unfounded allegations" but evidence; papers detailing the new evidence appear on the Parliamentary website: to access, enter 'Susan' into the search box. These papers attract absolute privilege and can be quoted.
The belligerent, intimidatory nature of the cause of protecting the conviction has always been a feature of the dispute. The consistent and aggressive prejudice against those who question the conviction has continued. Obviously, it's not a sign of confidence in the conviction …
SNF Support Group (as do several lawyers and barristers as well as this blog) want an independent inquiry into the case.
There is an appeal in progress, which clearly signals at least the possibility of reasonable doubt against the conviction.
Documents substantiating new evidence that point to malpractice, incompetence and lies in the investigation were sent to politicians, the Attorney-General, Sue's legal team and others – and tabled in Parliament at the end of August 2021. The documents were the result of years of research by Sue's former lawyer Barbara Etter APM, and Canberra barrister Hugh Selby.
Sue Neill-Fraser was convicted of murdering her partner Bob Chappell on Australia Day 2009 and sentenced to 23 years. It was a circumstantial case: no body, no weapon and no witnesses were put to the jury.